PLM is a system of information management, designed to integrate and manage People, Process, Technology, Data and Things in an extended enterprise. PLM enables Digital Thread and Digital Twin across multiple phases of Product development and ensures traceability across the life cycle of the product. This helps to shorten the New Product Development (NPD) cycle by effectively managing large variants of products, reducing quality issues, and improving user experience.
Make your digital transformation easier with digitizing engineering processes and governance. Service provided by TABiT in PLM: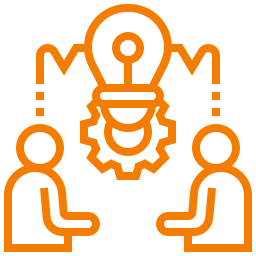 Consulting for PLM Strategy and Transformation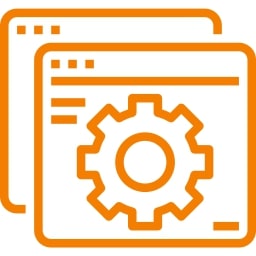 Customized PLM solution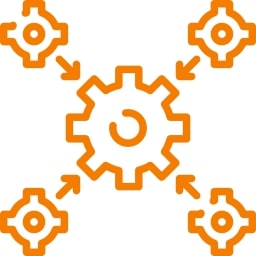 PLM Enterprise Integration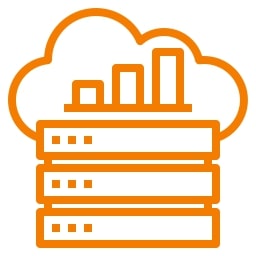 PLM on Cloud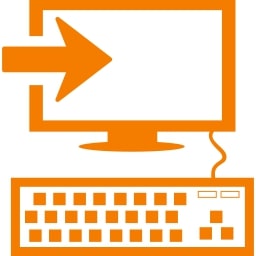 Software Installation & Upgrade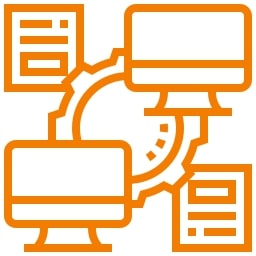 Data Migration
PTC Windchill is a proven out-of-the-box solution to managing and collaborating every aspect of information about your product development and manufacturing process. Windchill acts as the single source of product information all the way up and down the organization.
Capabilities & Benefits:
Built-in integration with all major product development software including all PTC products.
Easy connectivity to other enterprise systems
Supports distributed product development and enables real-time collaboration across firewalls
Drives cross-enterprise understanding of complex content – regardless of source
PTC Windchill Products:
PTC Windchill PDMLink: A content and process management solution that allows companies to expertly manage all forms of content via a single repository.
PTC Windchill PartsLink Classification and Reuse: Enterprise-wide web-based library that allows you to organize internal design libraries and make them available to your engineering team through flexible, easy-to-use searching mechanisms.
PTC Windchill.
ProjectLink: Collaboration software that securely harnesses the talents and energy of the entire team, inside or outside of your firewall. Windchill ProjectLink provides powerful web based collaboration tools for effective group product development.
ThingWorx Navigate: ThingWorx Navigate is a set of seven apps that allow users across your company to easily access current product data from Windchill.
PTC PLM Cloud: Instant, production-ready PLM deployed and maintained for you in the cloud. This is the easiest way to get started with PLM.
PTC Windchill Visualization and Division Mockup: PTC offers a robust set of visualization and division mock-up collaboration solutions to enhance group collaboration during product development.
PTC Windchill Supplier Management: Manage, analyze, and communicate critical supply chain information.
PTC Windchill Integrations: Products to help optimize product development to seamlessly integrate cross-application data compatibility and information exchange.