The IoT-enabled products will be everywhere and in every aspect of our lives soon. Irrespective of what your industry and what customers you serve, the key to succeeding in the digital world is getting ahead of the market and adapting the new emerging technologies. You have to consider the digital transformation for your business and a service provider to navigate you through the digital transformation.
Our team can help you identify the opportunities along the path, from idea to making it to the market, we will be navigating you to face the complexities of today's rapidly evolving technologies. We will help you in reducing the operating costs and maximizing the revenues.
Where to begin your digital transformation journey? How to determine where to invest to get a huge return? Which use cases will deliver great value? How to move from idea to making it to the market?
TABiT can you provide you with the best solution, depending on the conversation with your line-of-business and IT leaders. We are positioned to strengthen your IoT offerings and Industrial IoT Solutions.
We've been advancing capabilities that are central to IoT, including connectivity, remote sensing and monitoring, low power consumption, and small form factors. Today, one of our most exciting projects is developing an IoT-enabled product that is poised to disrupt an entire market.
TAB IT strives to help customers across the globe to revolutionize their end-to-end Service Lifecycle Management powered by disruptive technologies such as IoT (ThingWorx), Augmented Reality (Vuforia), and Analytics (ThingWorx Analytics). We offer end-to-end IoT solutions in partnership with PTC to help customers achieve robust competitive advantage through Service Innovation and excellence.
We have provided IoT solutions across a wide variety of use cases, applications, and verticals. Here are some of the market sectors we have worked on: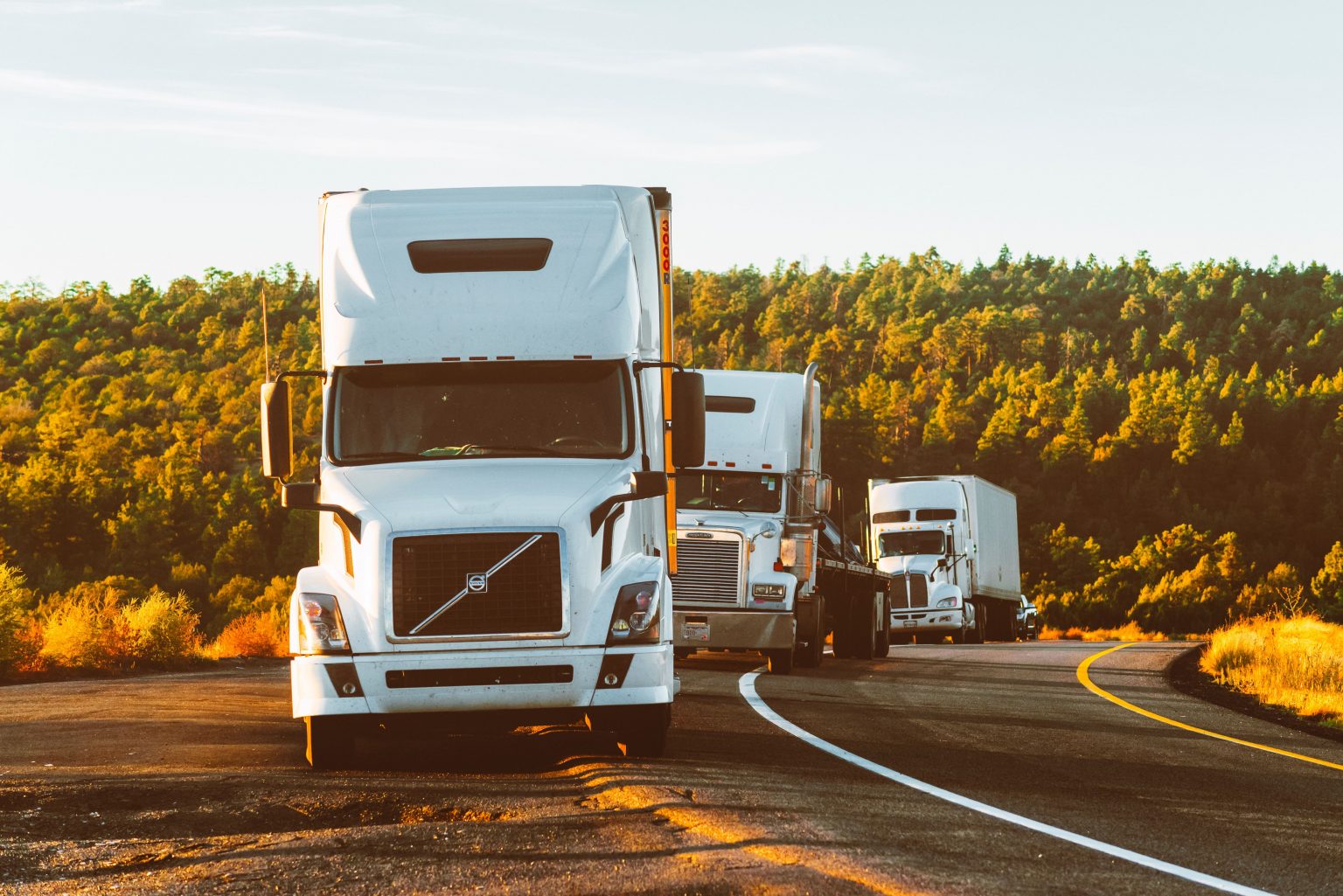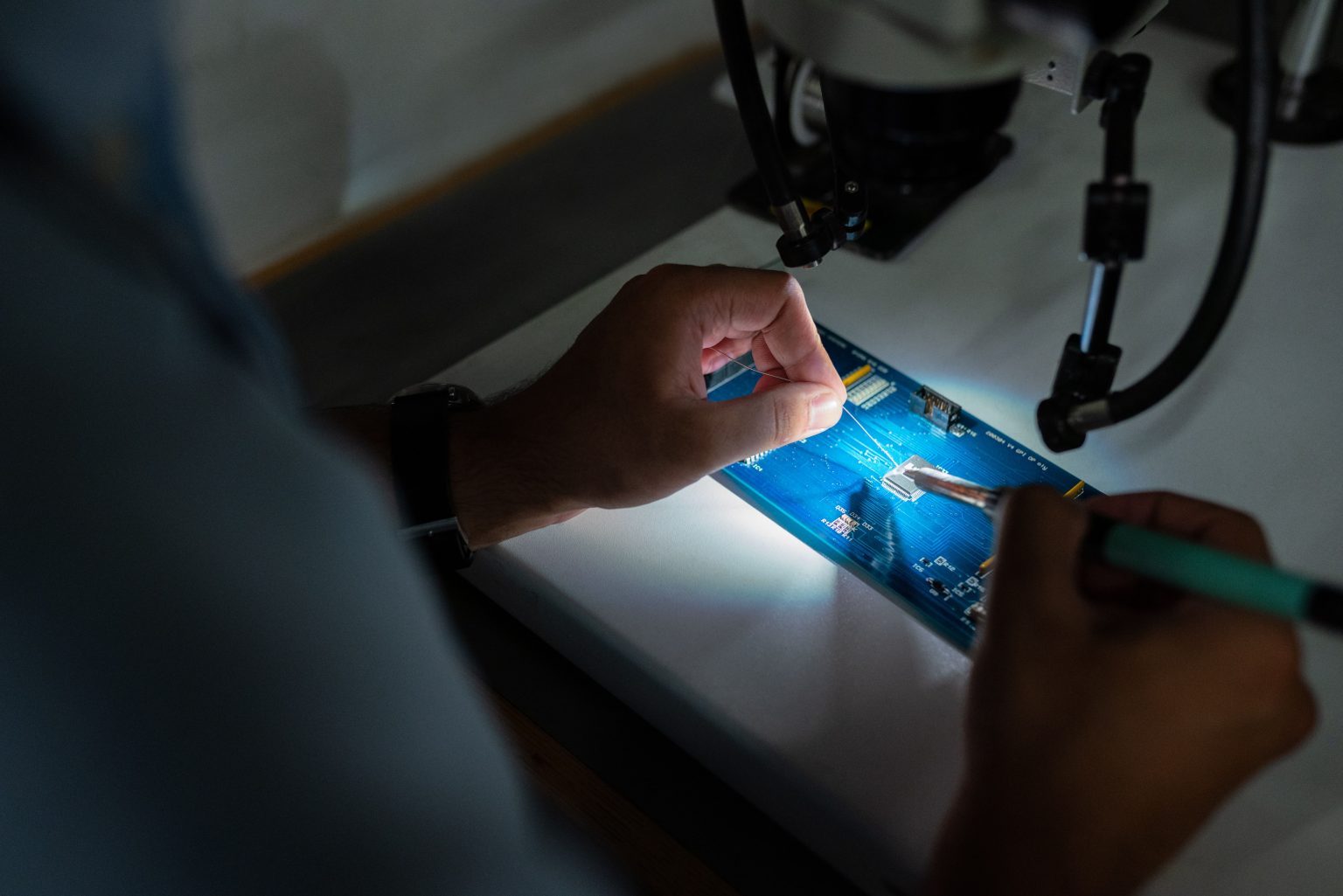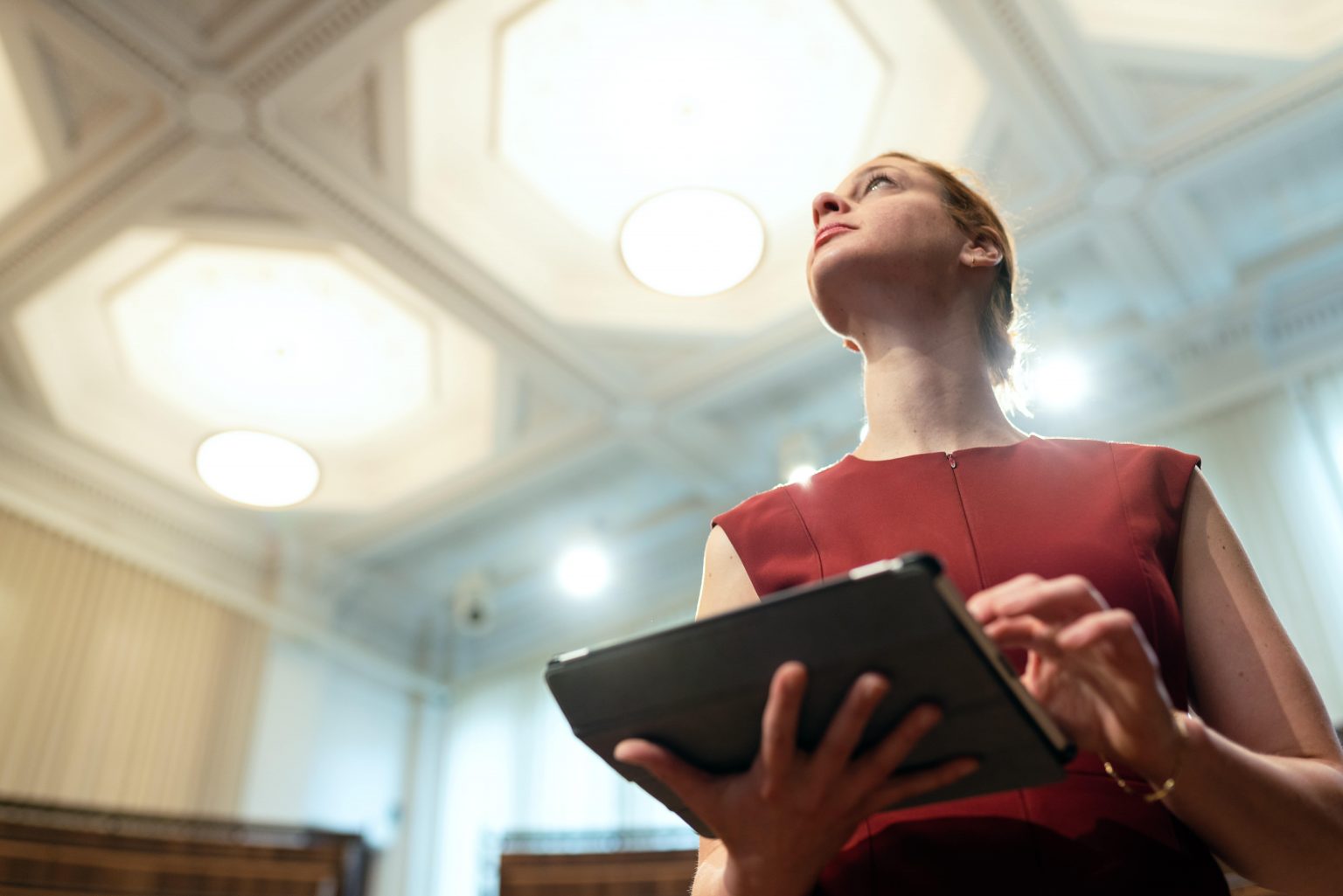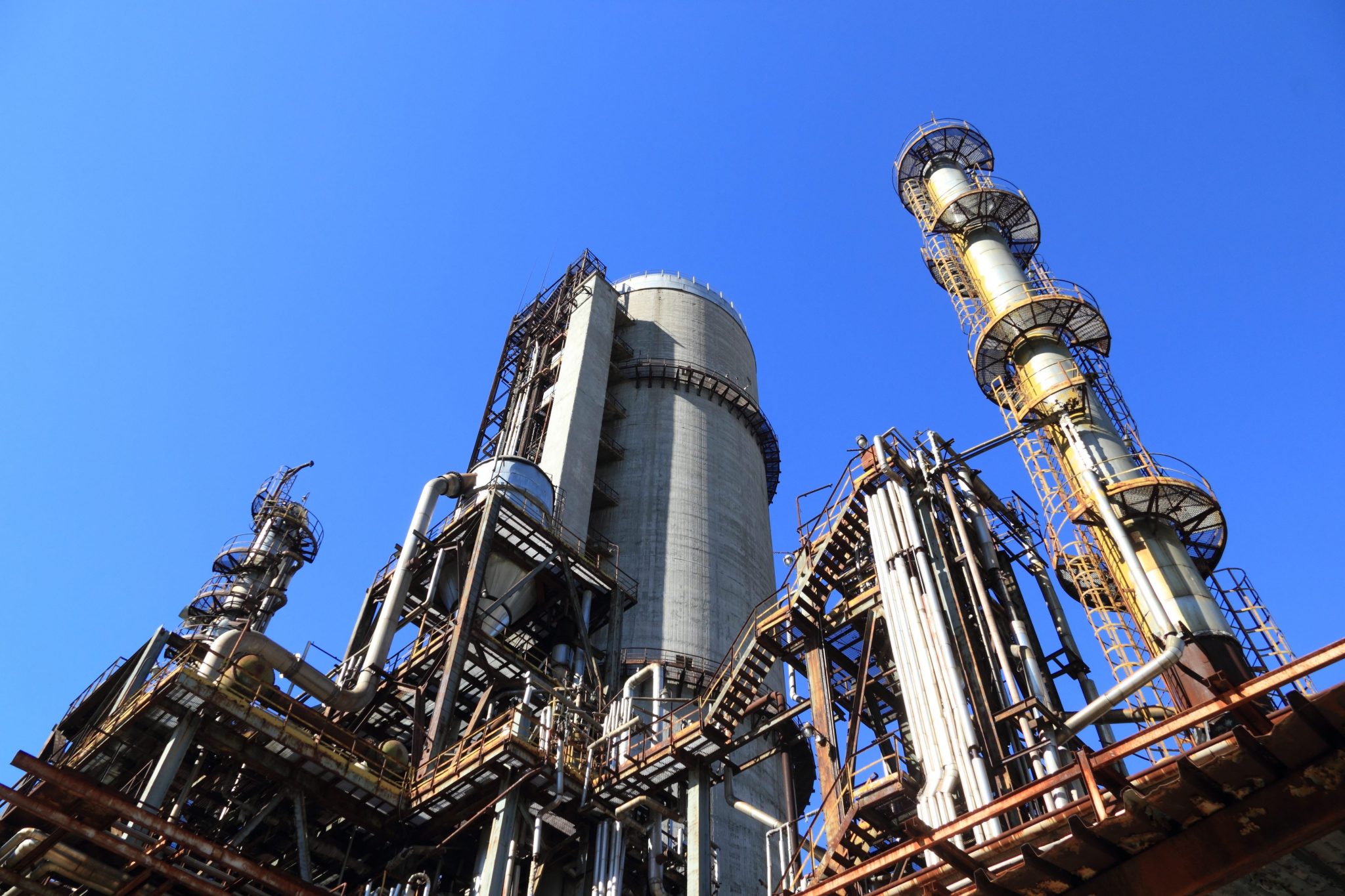 Platforms we use to provide IoT solutions

Strategic alliance with the PTC has enabled us to provide complete solutions to our client's business and IT challenges. We use PTC ThingWorx  development platform for the Internet of Things (IoT).

ThingSpeak™ is an IoT analytics platform service that allows you to aggregate, visualize and analyze live data streams in the cloud. ThingSpeak provides instant visualizations of data posted by your devices to ThingSpeak.
Get quick and reliable solution from TABiT. Contact us to chat with IoT experts, they will give all the answers for your problem.
Interested in talking about IoT solutions for your business?