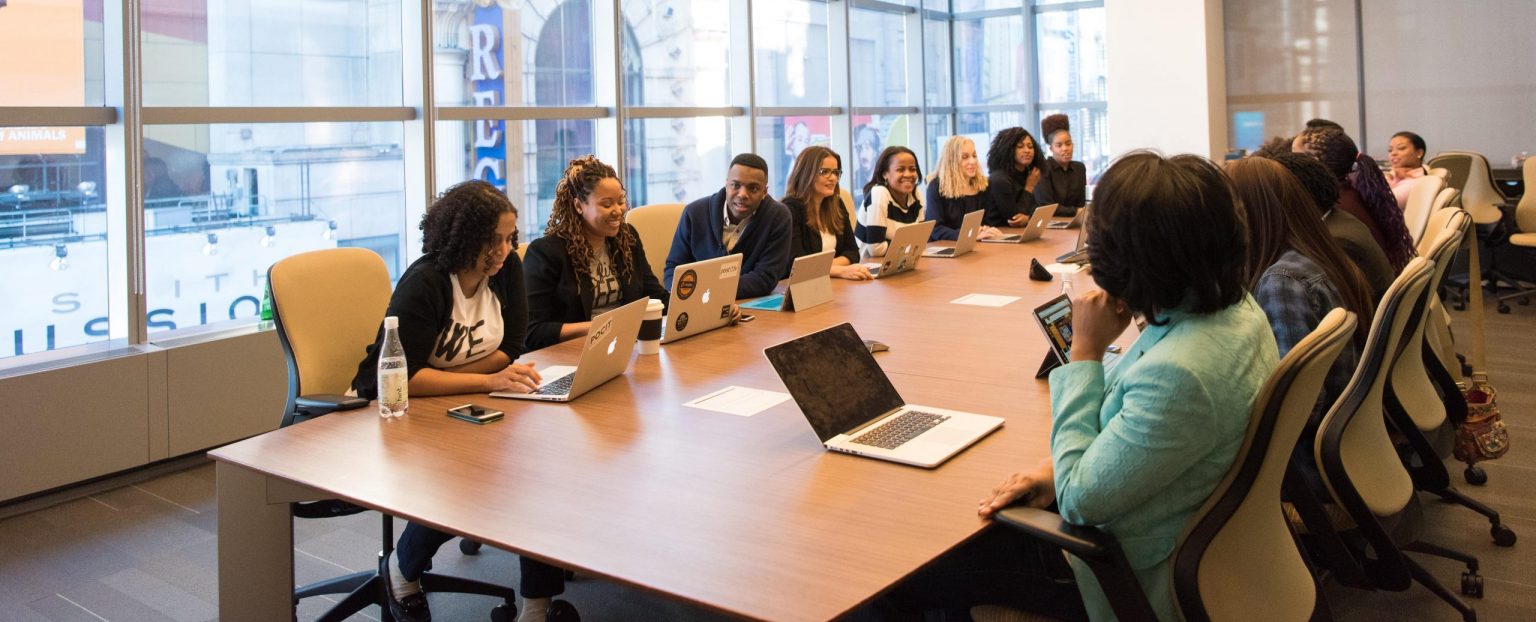 Founded in 2015, TABiT has come a long way, we started as a service provider to help organizations automate and centralize their operations by offering complete Server and Storage Solution. Expanded our business and services to meet the client's requirements with a futuristic view, we architect, design, implement, and optimize the solution. We enable our clients to efficiently provide information to their customers in both physical and virtual worlds.
TABiT provides solutions to clients leveraging technologies such as IoT, artificial intelligence, PLM, and Data analytics. We provide services from design and engineering to manufacturing and support. We deliver the best solutions to our clients, enabling them to change and improve their core operations so they can drive operational excellence and improve business performance – productivity, throughput and cost efficiencies.
We at Tab IT Service have firm believe to provide the best service to the company they deserve to have, we are proud to say that our clients are not only happy from our services but they like our attitude towards resolving problems with a futuristic view. Our goal is to prevent all the barrier from our client's journey towards success. We strive to work towards their success.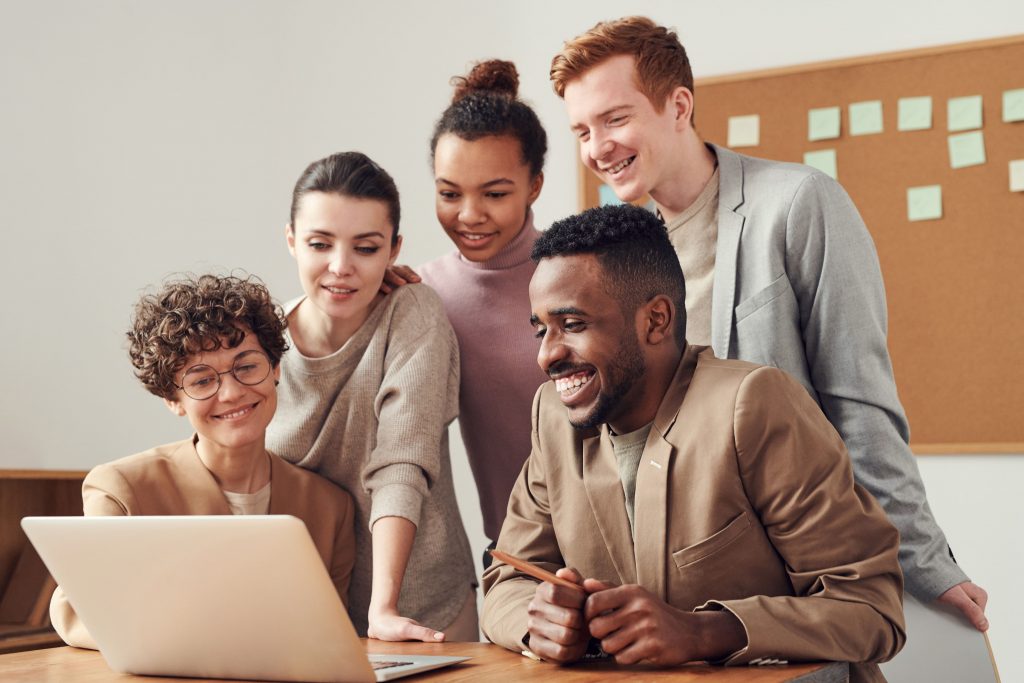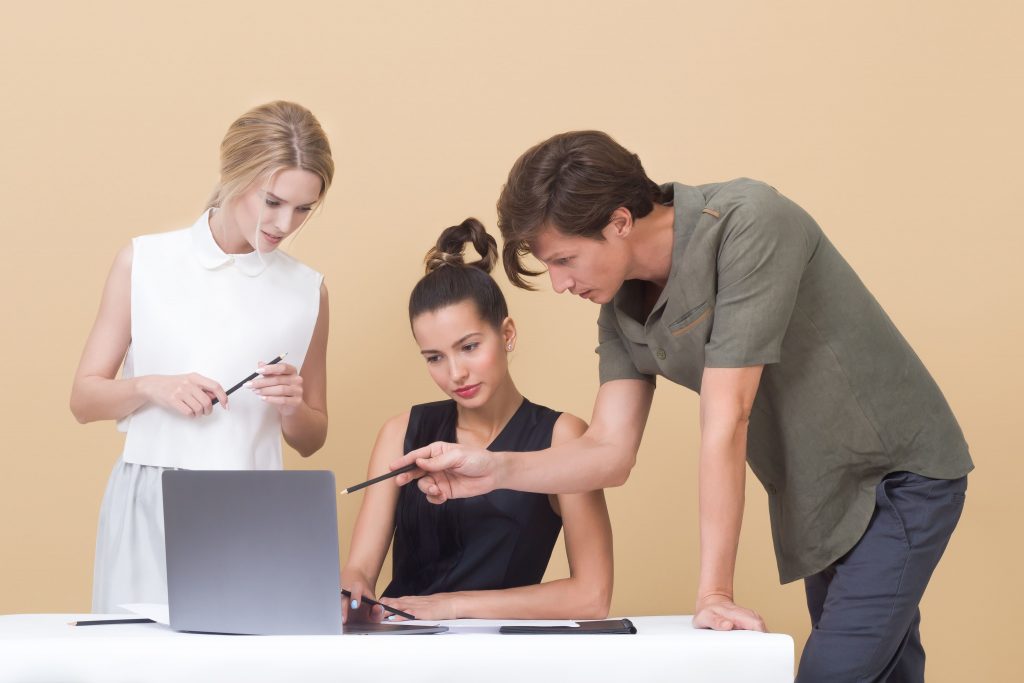 We have experienced teams who have implemented a lot of projects, they all thrive to deliver their best. The productivity from our team is massive which has helped us achieve our targeted goals.
We believe what makes us different makes us stronger. Building a more diverse, inclusive, and equitable organization is good for our teams, our customers, and our community. We empower each other to bring unique perspectives and experiences to work, and we continually seek new ways to do so.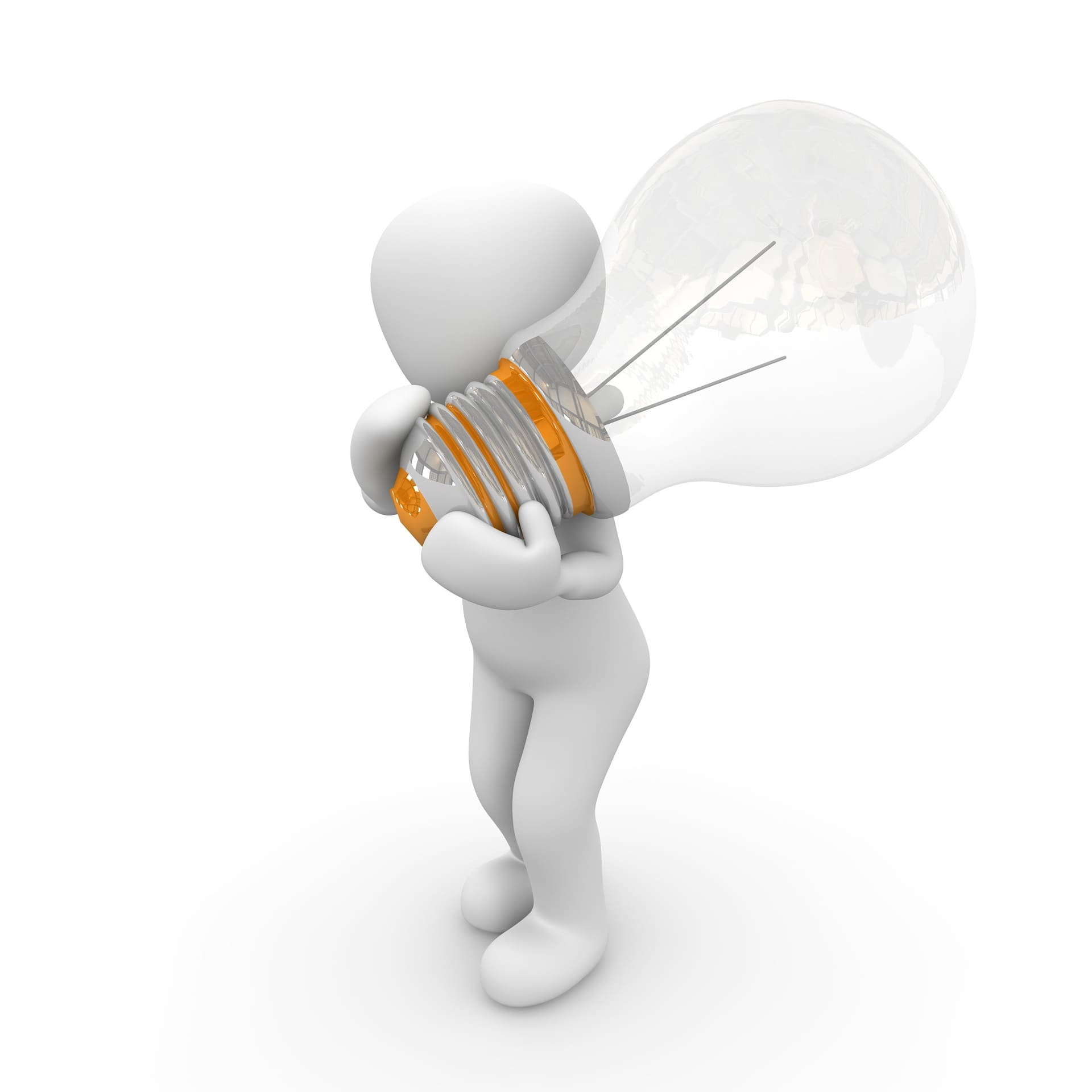 Futuristic View
We believe in permanent solutions not in temporary, this value not only makes us happy it ensures our clients are too.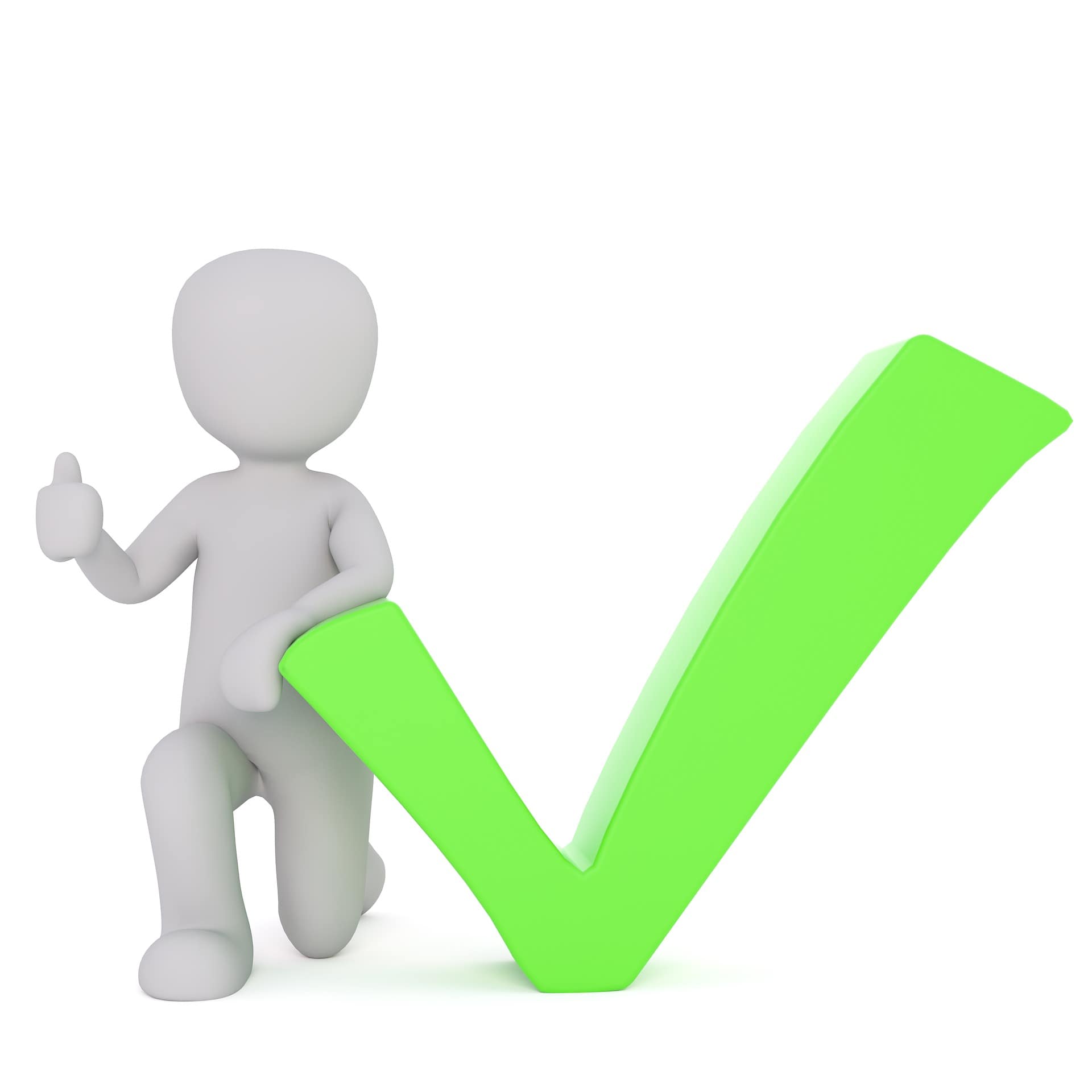 Quality
We strive to provide exactly what our clients are looking for, Our entire team to brainstorm our client's feedback to ensure quality is delivered.​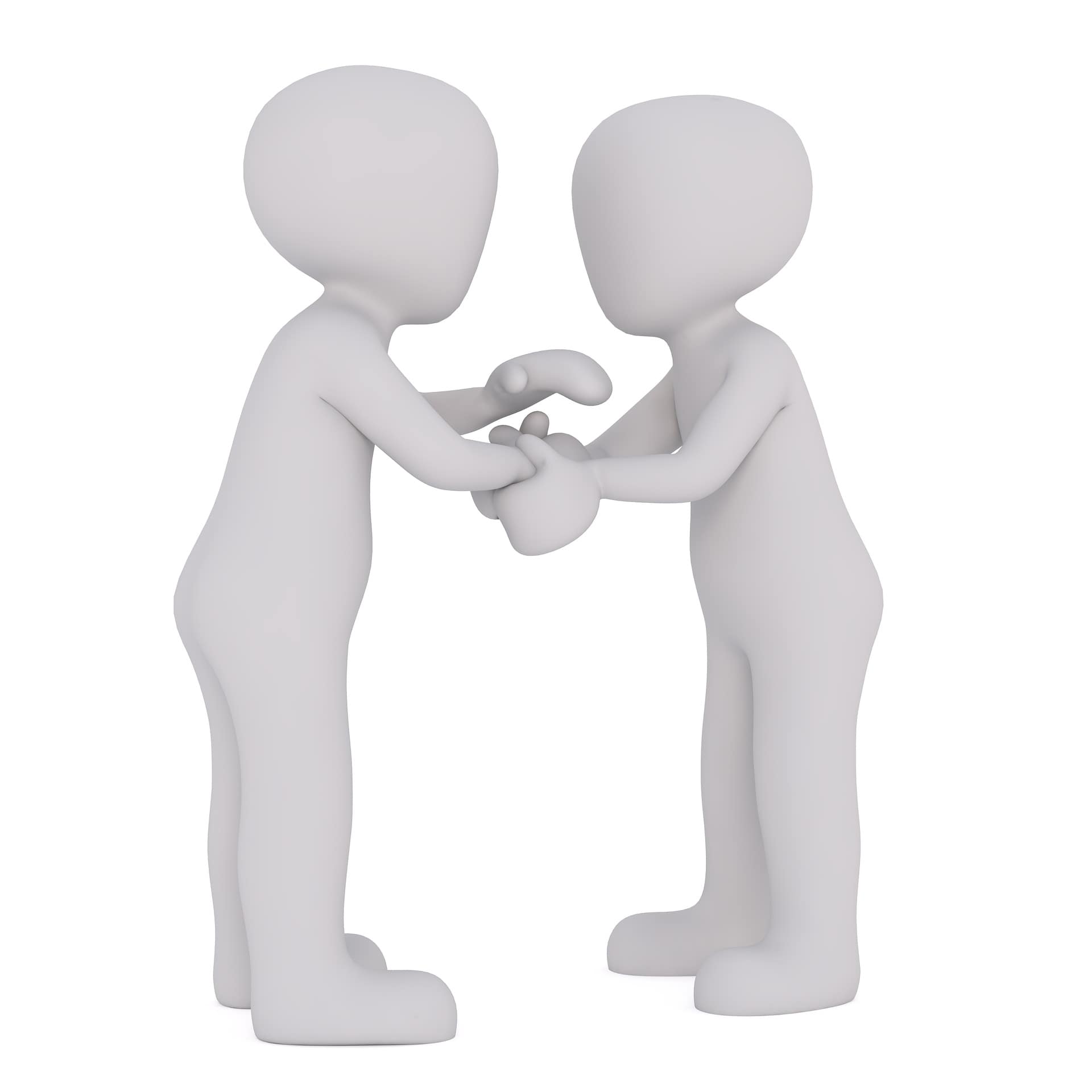 Client Focus
We commit to our clients to deliver the very best in the market. We are driven to understand our client's needs and develop insights, leading to solutions that benefit our clients.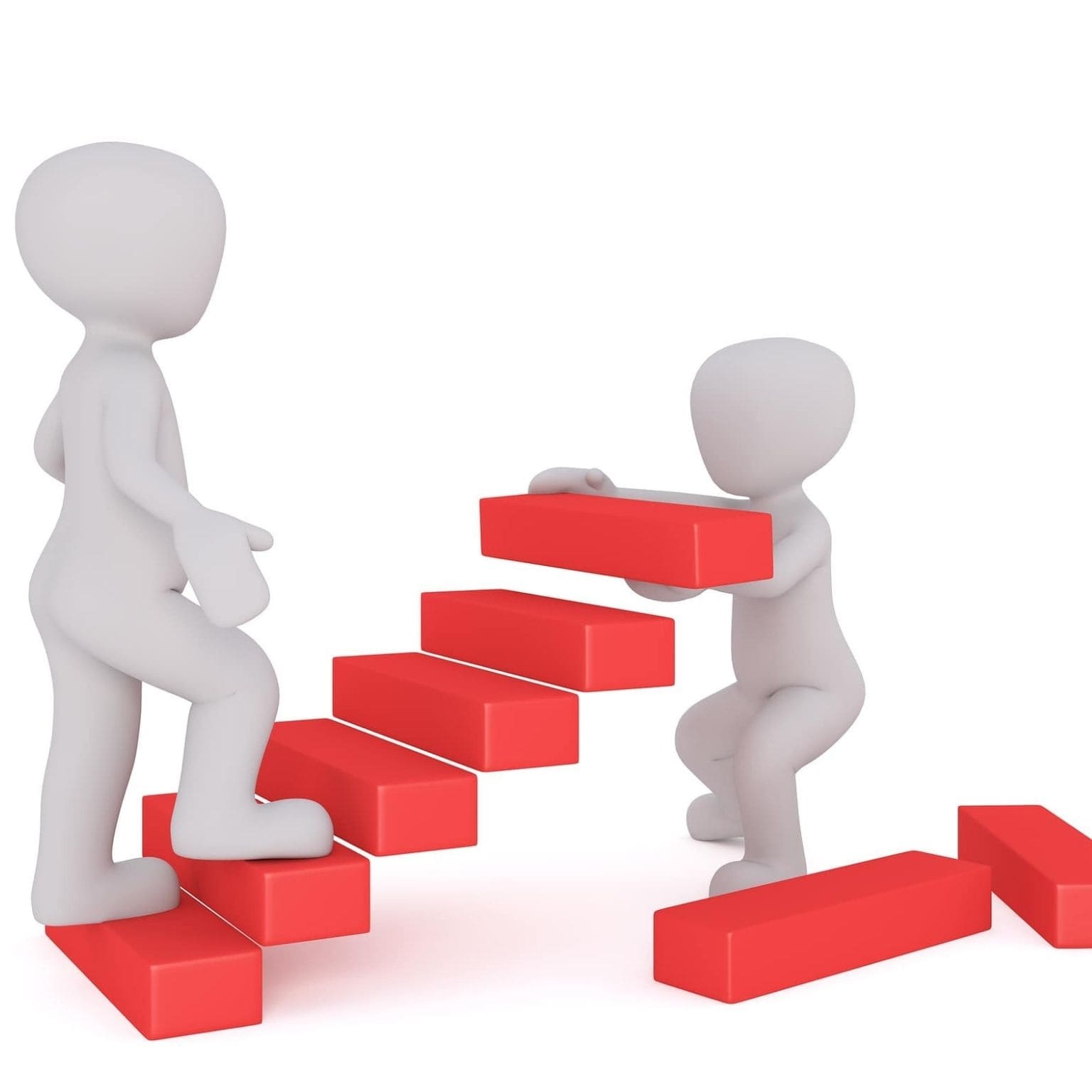 Teamwork
We are united with you in the drive to get the best from your project – think of us as extra members of your team with all the skills you need.
Looking to drive your business forward?